Our team works closely together, where we communicate with each other on more difficult or complex injuries. With your approval, your primary physiotherapist may even have another physiotherapist confirm a finding during your treatment session, or refer you to a doctor for a more specialized treatment or therapy if needed. Getting you better is always our focus; and for some cases, we believe the best approach is to have all our people working to help you. Our experience is that this approach effectively addresses your condition and/or helps you recover faster.
Our integrated approach covers the areas of orthopaedic, neurology and rehabilitation. 
Orthopaedic Doctor: Our orthopedic doctor is an expert in the diagnosis and treatment of the musculoskeletal system. He will help you make an informed decision and provide specialised care by thoroughly explaining rehabilitation procedures, working closely with you from the first consultation all the way to recovery. 
Neurologist: Our neurologist will perform a painless, neuro examination to evaluate any movement and functional problems caused by conditions or injuries to the nervous system. This is performed by using tools such as a penlight, an ophthalmoscope, a reflex hammer and a tuner. The extent of the examination depends on many factors, including determining the root cause of a patient's health problem, the patient's age and condition.
Rehabilitation Doctor: Our rehabilitation doctors provide care to patients experiencing chronic and acute pains of the musculoskeletal system. Most cases are associated with pain in the back, spine and supporting joints. We provide comprehensive outpatient rehabilitation care based on the knowledge of therapeutic procedures, including the application of modern devices.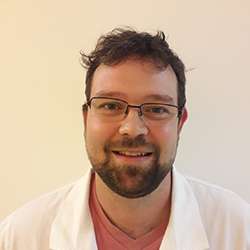 MUDr. Filip Caisberger
I have been working at Reha centrum CZ since 2019 as an outpatient physician of neurological care. I am also a neurologist at the in Hradec Králové's University Hospital. In my spare time I play many different sports, read and relax in nature.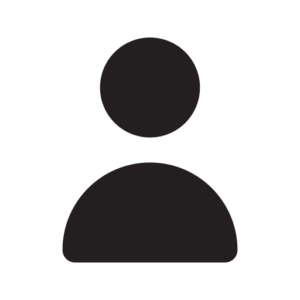 MUDr. Lenka Smetanová
I have 27 years of practical experience in the areas of rehabilitation and pediatrics. I have been working for nearly three years as the Head Doctor of a hospital's inpatient rehabilitation department in Semily. In parallel, I work as a foster mother for handicapped children. Outside of my work life, I am raising a foster child plus two additional children of my own. I also spend my spare time gardening, traveling, enjoying fine art and painting.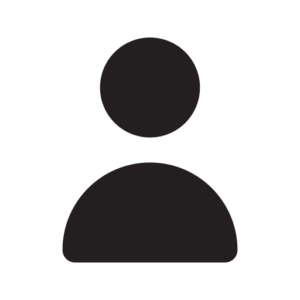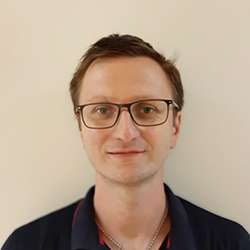 Vladimír Pojdák Dis.
I have over 15 years' experience as a physiotherapist during which I was the Head of all the physiotherapists at the Nachodská Hospital. My desire to actively practice physiotherapy has made me return back to helping patients recover from injuries and ailments. Outside of work, I enjoy cycling and travelling.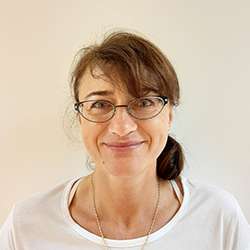 Mgr. Andrea Záhorská PhDr
I have been working as a physiotherapist since 1992. I studied at Bratislava's Medical School – The Faculty of Nursing and Health. I also completed physiotherapy examinations at the Slovak Medical University in Bratislava. My hobbies include alpine skiing, climbing and cycling.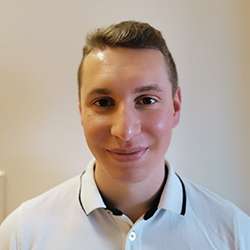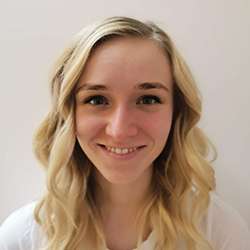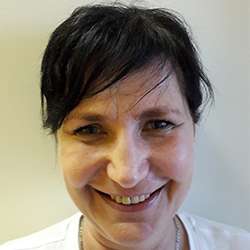 Petra Mačí
Nurse (instrumental treatment assistance)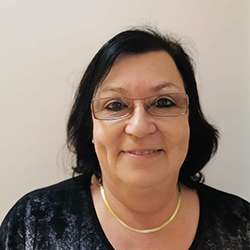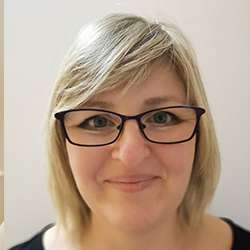 Jana Saalová: saalova@irehabilitace.cz
Dr. Mohamed Elnakhala: elnakhala@irehabilitace.cz