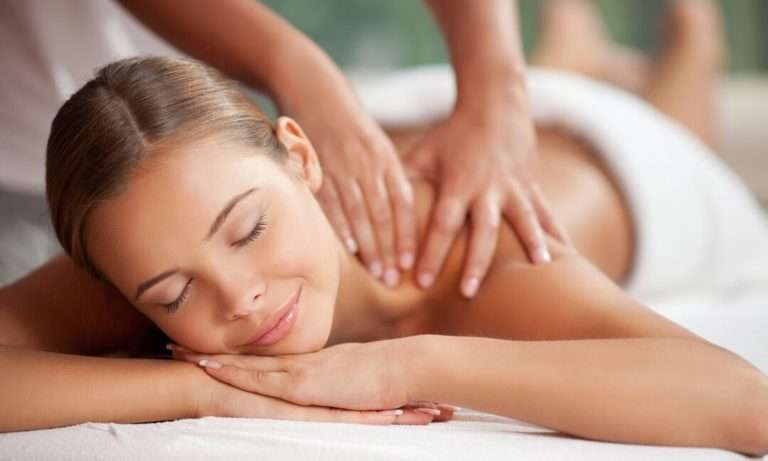 Your body's pretty good at letting you know it needs a massage—if only it could also tell you what type of massage it would most benefit from. Our professional masseurs and masseuses will help you with tension, fatigue, headaches, and neck and back pain. Moreover, our therapists can help you understand the many different styles and benefits of massage that's best for you.
Included in each massage is 20 min. of magnetotherapy.
This treatment will relax, revitalize and renew your body. Benefits include increased blood and lymph circulation, eased tension and energetic revitalization. Therapists use a sequence of long, gliding strokes, kneads, and circular motions to help ease shallow tension in the muscles.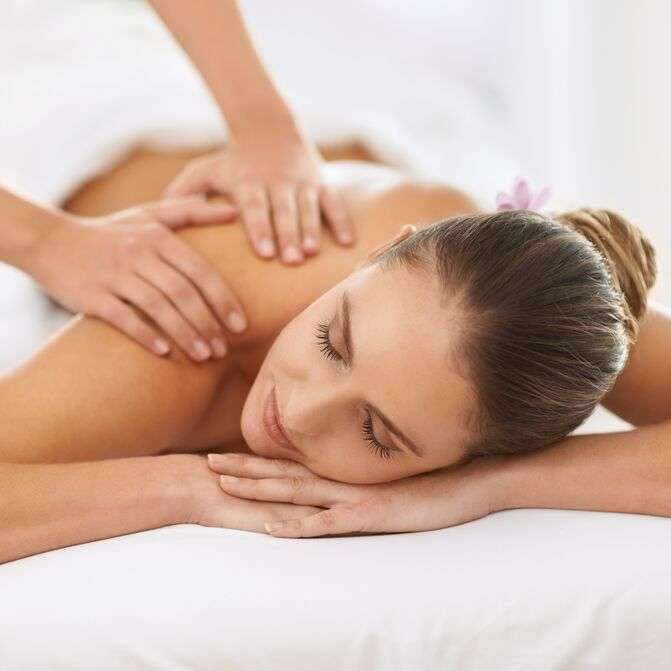 Aroma massage is a relaxing massage combined with the healing effect of essential oils. It relieves stress, harmonizes the body and psyche.
Heated Lava rocks guide slowly over your body while the warmth of the stones deeply penetrates the muscles, increasing circulation and getting rid of tension and stress.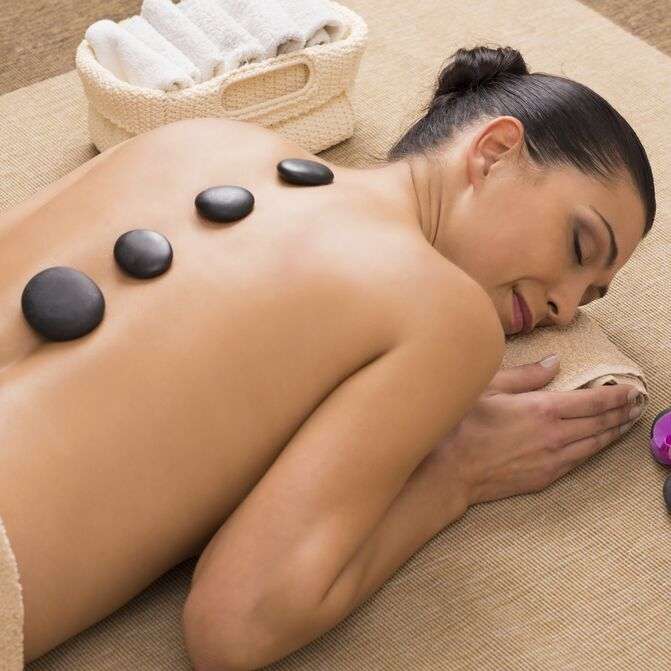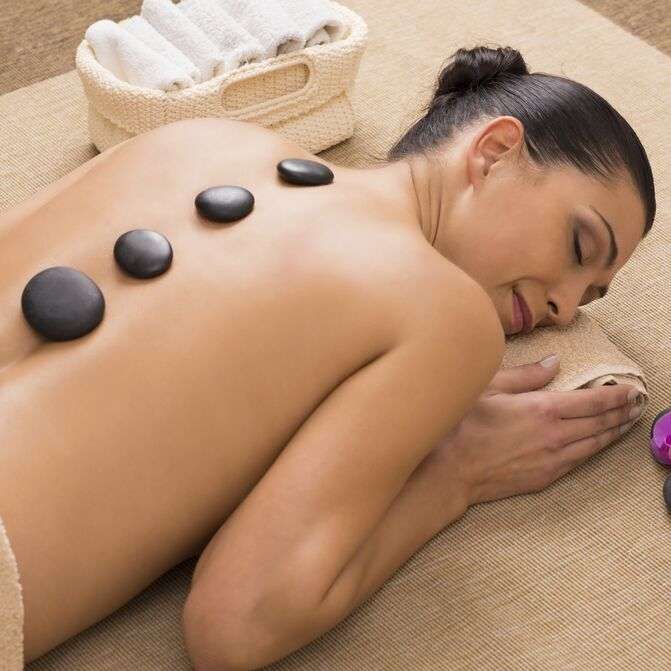 The foot represents the whole human body. Massage of these points and zones stimulates the internal organs for better function and thus supports the body's self-healing ability.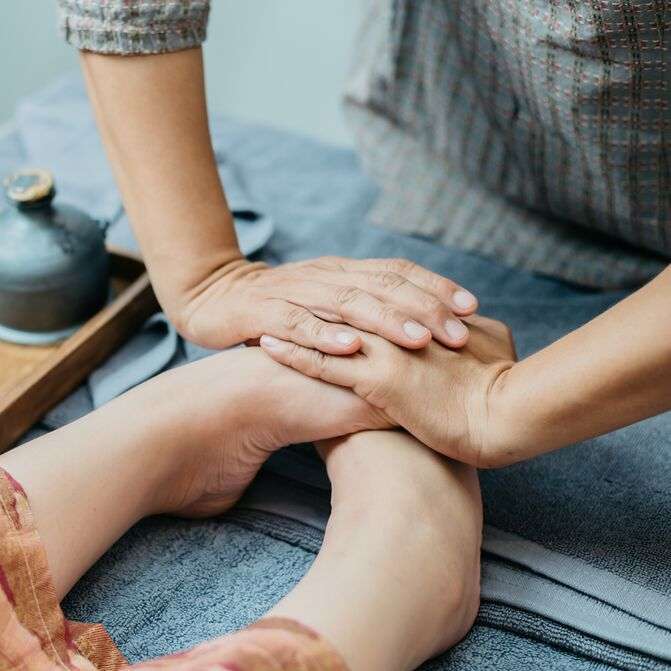 Specifically designed with athletes in mind, sports massage is a variation on the traditional massage that aims to address aches caused by repetitive motion and help active people make a quicker recovery from stress and injury.