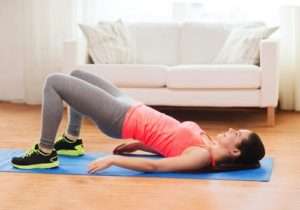 Consultation with a physiotherapist is based on the active cooperation of the client with a physiotherapist. We will teach you simple, but very effective exercises, that will improve your health condition and thereby the quality of your life. We will show you, how to integrate these individual exercises into the activities of everyday life, so that you can devote yourself to them at home, at work and on the road.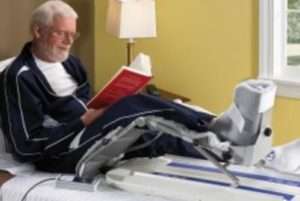 Hire of Continuous Passive Motion (CPM) devices are used during the first phase of rehabilitation following lower limb joint surgeries or traumas. The CPM device continuously and repeatedly moves the joint through a controlled range of motion. Daily treatment increases the initially limited movement of the joint. The therapy ensures safe exercises throughout the healing and repair phase of the tissue by providing passive movement, reduces postoperative pain and minimizes chances of inflammation.
Continuous Passive Motion is possible to hire for 7 day to 30 days and a client is trained, how the Continuous Passive Motion to uses.